AAFCPAs' Matthew Boyle to Address CFOs in Transition at FEI-Boston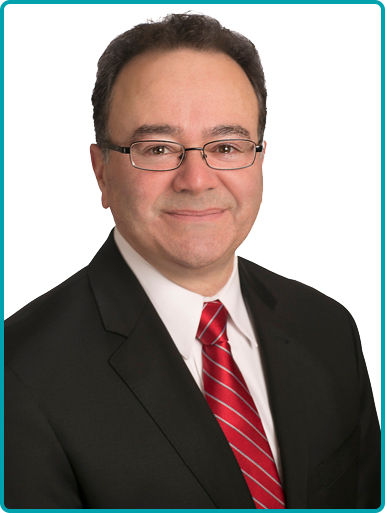 The Boston chapter of Financial Executives International (FEI-Boston) is presenting a Social Media Workshop Webinar for CFOs in Transition on Tuesday, June 9th, 2020 led by AAFCPAs Partner & Chief Marketing Officer Matthew Boyle, MBA.
Matthew will incorporate his keen knowledge of CFO behavior and understanding of the Boston marketplace while sharing best practices for LinkedIn. He will inspire you to pay close attention to your digital presence to best differentiate and find your next employer.
When:
Tuesday, June 9th, 2020
6:00 – 7:30 pm
Visit FEI-Boston to learn more >>
About FEI-Boston
The Boston Chapter of Financial Executives International was chartered in 1934. With close to 500 members representing a broad spectrum of industries and company sizes, FEI's Boston Chapter is one of the largest chapters of the premier professional association for senior and mid-level financial managers. AAFCPAs is a proud sponsor of FEI-Boston, where Boston's elite Finance Professionals gather to share their knowledge, learn, network, and grow.