AAFCPAs' Courtney McFarland to Serve on Board of Baypath Humane Society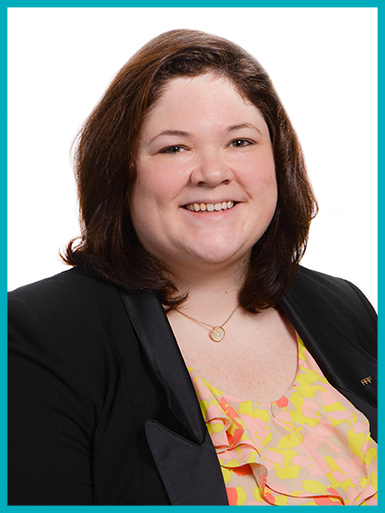 AAFCPAs is excited to announce that Courtney McFarland, CPA, MSA has been appointed and agrees to serve on the Board of Directors of the Baypath Humane Society of Hopkinton.
Courtney will serve as a fiduciary of Baypath, providing strategic direction and financial advice to help the organization achieve its vision for the future.
"As a lifelong resident of Hopkinton, I have seen how Baypath has changed the community, and how the community has grown to support the organization," said Courtney. "I have adopted multiple cats from Baypath over the years, all of whom have brought great joy to my family."
Courtney is a leader in AAFCPAs' Healthcare practice, serving diverse clients ranging from community health centers, behavioral health providers, nursing homes & senior care living centers, skilled nursing facilities, home care & hospice agencies, and physician's organizations. She is a member of the firm's Revenue Recognition Task Force, dedicated to helping the firm and clients understand best practices for an efficient and effective implementation of the robust new framework. She is also an active member of AAFCPAs' Innovation Committee, and a participant in the firm's inaugural Innovation Lab Changemaker Challenge.
Click here to read Courtney's full profile. >>
About the Baypath Humane Society of Hopkinton
Baypath Humane Society of Hopkinton is dedicated to providing shelter, care, humane treatment and loving homes for stray or unwanted companion animals. We seek to serve our community by fostering relationships, promoting education and making a positive impact on pet overpopulation.