AAFCPAs' Tax Manager to Serve on Boards of Family Promise MetroWest and the Fitchburg State Alumni Association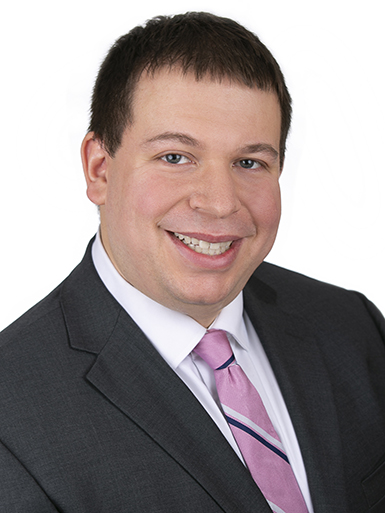 AAFCPAs is honored to announce that Tax Manager Daniel Seaman, CPA has been appointed and agrees to serve on the Boards of Directors of Family Promise MetroWest and the Fitchburg State University Alumni Association.
About Family Promise MetroWest
The mission of Family Promise MetroWest is to transform the lives of families with children who are homeless by mobilizing a diverse community to provide shelter, education, and comprehensive support.
"Family is something I've always cared deeply about," said Dan. "My wife and I have a young daughter, and this makes me appreciate what I have… and makes me want to give back to families in need. I love how this organization goes beyond short term housing to provide comprehensive support to get these families back on their feet."
Dan joined the finance committee of Family Promise MetroWest a year ago, and now serves on the Board of Directors and as treasurer responsible for budget oversight. He provides strategic direction and advice on financial aspects of new and existing programs and fundraising initiatives to help steer the organization towards a sustainable future.
About the Fitchburg State University Alumni Association
Dan graduated from Fitchburg State University in 2007 with a Bachelor of Science in Accounting, achieving magna cum laude. He has remained an active alumnus, and now, as a member of the Board of Directors of the Alumni Association, Dan oversees and provides input on alumni programs and services, and serves as a liaison between the Association, the Fitchburg State community, and the community at-large. He lends his business operations and finance expertise toward advancing the goals of the Association.
"Fitchburg State gave me so much, including a strong foundation of leadership and technical skills that help me excel today. I'm honored to give back," said Dan.
Dan is a member of the Tax Practice of AAFCPAs, providing tax planning & compliance solutions for individuals & families and privately-held businesses. He advises clients on year-end and multi-year tax planning strategies and helps safeguard and maximize financial resources.
Click here to read Dan's full profile. >>
Dan lives in Fitchburg, MA with his wife and daughter.