Carla McCall Shares How AAFCPAs Put Innovation to Work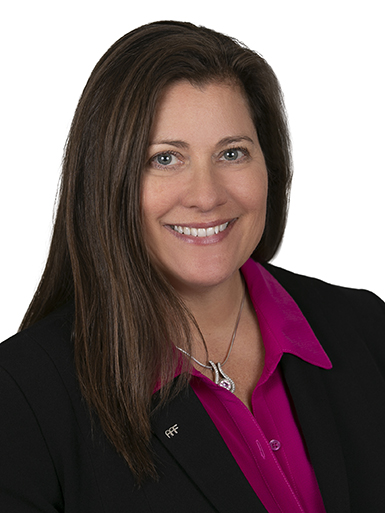 AAFCPAs' Co-Managing Partner Carla McCall, CPA, CGMA presented a best practices session titled: Putting Innovation to Work: Moving from Ideas to Action at Upstream Academy's Best Practices 2019 annual conference for CPA firm leadership teams.
The desire to improve is one of the hallmarks of a high-performance firm. It is difficult to move from desire to action, and from great ideas to great execution. In her presentation, Carla shared how AAFCPAs puts innovation to work by taking great ideas and putting them into action with concrete, strategic plans.
In 2018, Carla launched AAFCPAs' Innovation Lab and a successful Changemaker Challenge to encourage and empower young professionals to think more intrapreneurial, spawning ideas for technology, process improvements, efficiency, and new services.
"It takes some people by surprise when I talk about a culture of innovation in accounting – CPAs may not be top of mind when you think of change agents," writes Carla.
Read four lessons learned in creating a culture of innovation. >>
Carla is Co-Managing Partner of AAFCPAs, a 225+ person CPA and consulting firm with offices in Boston, Westborough, and Wellesley, MA. Her dynamic executive leadership, bold practicality, and enthusiasm to embrace change is setting the standard for mission driven, growth organizations.
If you have questions, please contact: Carla McCall, CPA, CGMA at 774.512.4049, cmccall@nullaafcpa.com.