AAFCPAs' Chief Talent Officer and New Director of Talent Advancement Support Continued Growth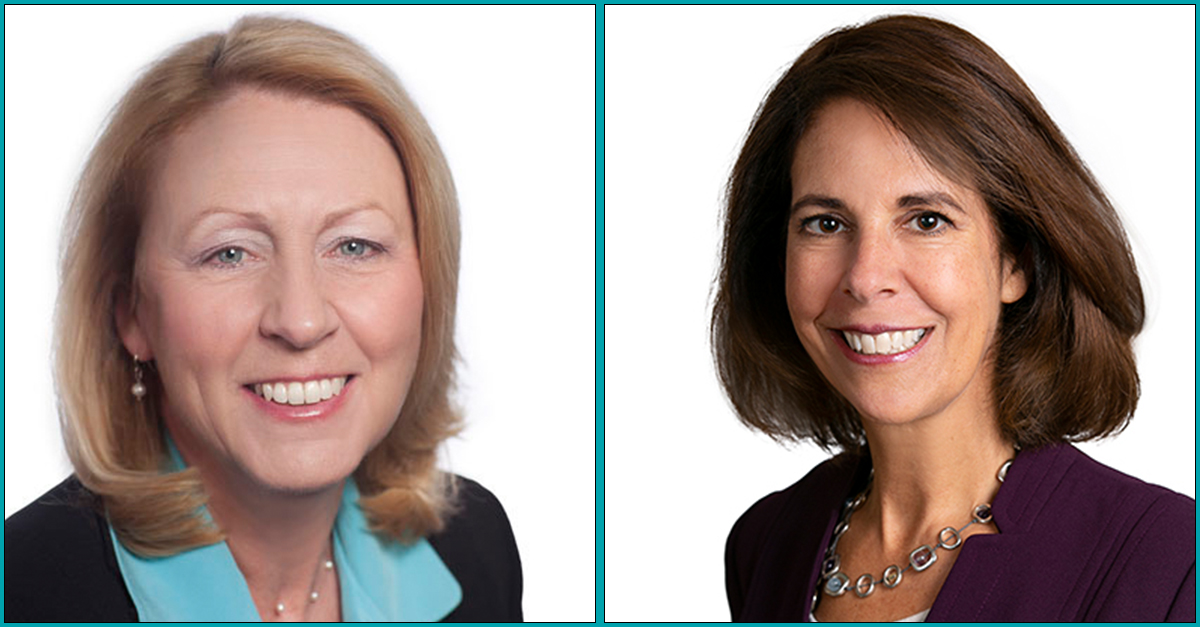 AAFCPAs is pleased to announce Donna M. Richer is promoted to Chief Talent Officer (CTO) and Ingrid Goldbloom Bloch joins the firm as Director, Talent Advancement.
Donna M. Angelico
As CTO, Donna leads AAFCPAs' Talent Management function and helps maintain our unique and authentic company culture—one that genuinely cares for the individual, expects honesty and high moral character, and sustains employee enthusiasm with positive energy. Additionally, she oversees the firm's training efforts with curriculum to support skills needed for the future of our workforce, including tracks for data analytics, process automation, and artificial intelligence.
Ingrid Goldbloom Bloch
Ingrid joins AAFCPAs with over 20 years of experience in career and executive coaching, program development and implementation, skills and leadership training. Ingrid leads AAFCPAs' efforts to enhance the firm's unique mentoring/group coaching program so team members may be happy, productive, and the drivers of their careers.
"I will help our people align their skills with their values, personality, and interests so they may bring their best selves to work and genuinely enjoy what they do every day,"
said Ingrid.
As an experienced trainer and educator, Ingrid will also contribute to the development of our leadership programs. She is an active public speaker and presenter. She holds a MA in Counseling Psychology from Lesley University and a BS in Communication Arts and Psychology from the University of Wisconsin.
Do You Seek Meaningful Work?
AAFCPAs is making a difference for the clients we serve and the communities where we live and work. We hire the very best people in all roles and at all levels. Do you see yourself here?  Learn more. >>
"Our people are a true differentiator of our brand. We continue to invest in our Talent because happy CPAs and advisors make happy clients," said David McManus, CPA, CGMA, AAFCPAs Co-Managing Partner.