AAFCPAs to Present FEI-Boston's 2019 Ethics Symposium
AAFCPAs' Jeffrey Mead, CPA, CGMA and Olga Yasinnik, MBA, CPA will present a 4-hour ethics CPE course on Building Ethical Management & Culture at FEI-Boston's June 20th Ethics Symposium.
This course is based on the AICPA Code of Professional Conduct and will cover the conceptual framework, as well as the rules and interpretations applicable to CPAs.
Jeff and Olga will provide a detailed overview of the ethics standards that apply to CPAs in business and industry. This includes: addressing differences with your employer; objectivity and independence standards; conflicts of interests; gifts or entertainment from company vendors or customers competence due care; and, the ethical decision-making model.
Additionally, public practice CPAs will be able to recognize threats to compliance, and associate professional situations with the rules, interpretations and safeguards to determine ethical compliance.
When:
Thursday, June 20th, 2019
7:30AM: Networking Welcome
8:00AM-12:00PM: Presentation
Where:
Babson College, 231 Forrest Street, Olin Hall
Babson Park, MA
This training qualifies for 4 ethics CPE credits for CPAs and is complimentary to FEI-Boston members and prospective members. Please feel free to spread the word to anyone who may benefit from the sharing of this insight. Click here to reserve your seat. >>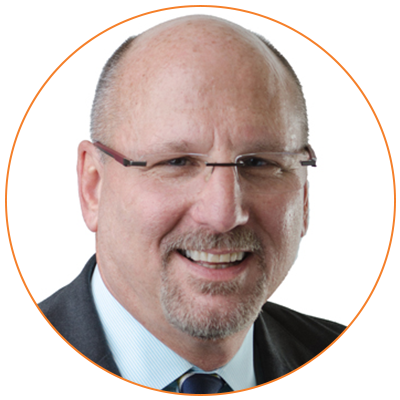 Jeffrey E. Mead, CPA, CGMA, Audit Partner, AAFCPAs
Jeffrey is a Partner and leader of AAFCPAs' Commercial Practice, providing proactive audit/assurance, tax, and advisory solutions for closely-held and privately-owned businesses. Read Jeff's full profile.>>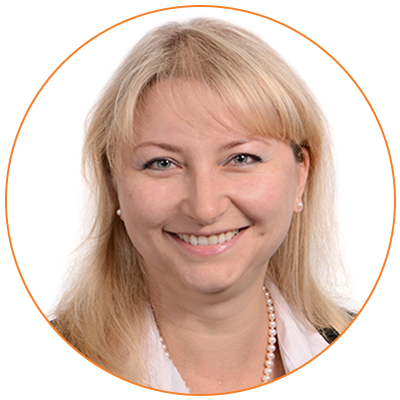 Olga Yasinnik, MBA, CPA, Manager, AAFCPAs
Olga specializes in driving high-energy audit teams, and advising sophisticated nonprofit organizations, including multi-services human & social services providers, community development corporations (CDCs) and their affordable housing development projects. Read Olga's full profile.>>
About Financial Executives International (FEI)
AAFCPAs is a proud sponsor of FEI-Boston, where Finance Professionals gather to share their knowledge, learn, network, and grow. Financial Executives International is the leading advocate for the views of corporate financial management. Its more than 10,000 members hold policy-making positions as chief financial officers, treasurers and controllers at companies from every major industry. FEI enhances member professional development through peer networking, career management services, conferences, research and publications. Members participate in the activities of 74 chapters in the U.S. and a chapter in Japan.