AAFCPAs Announces Joel Aronson Character Award and 1st Recipient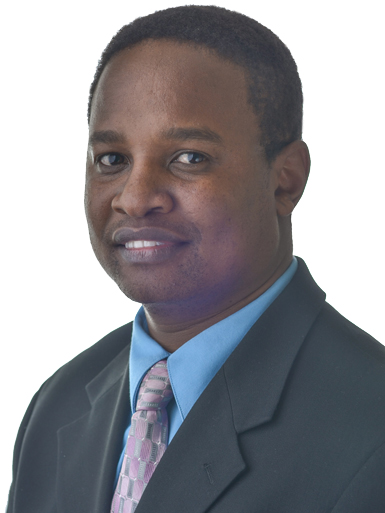 In recognition of the tremendously positive impact Joel has had over his 45 years of employment as Partner of AAFCPAs and Founder of AAFCPAs Wealth Management, we are honored to announce the Joel Aronson Character Award. This Award and accompanying $1000 gift will be given annually to the AAFCPAs team member who best epitomizes Joel's honorable character, work ethic, and client dedication. Joel is retiring from the firm at the end of 2019.
"With this prestigious award, we encourage the passing of the torch of Joel Aronson's legacy of caring and selflessness," said Dave McManus, AAFCPAs' Co-Managing Partner. "We are in appreciation of Joel's lifetime of work and lasting contributions to the AAFCPAs community."
We are pleased to announce Julius Wakaba as the 2019 recipient of the inaugural Joel Aronson Award.  Julius emulates Joel's generosity towards our nonprofit clients, team members, and others in need.
"Words we use to describe Julius include: Kind, Caring, Honorable, and Generous," said Carla McCall, AAFCPAs' Co-Managing Partner. "His dedication to our clients' well-being and generosity of his time towards others, including fellow team members and communities in need makes him very special."
AAFCPAs is excited about the establishment of this new, prestigious, annual award as well as to announce Julius as the Firm's inaugural recipient.