From the Desk of Carmen Grinkis
I am very much enjoying this new season of growth and freedom. Yes, there's the typical turn into summer that gets us out on the water, walking among the blooming coastal foliage and just embracing the beauty of this community.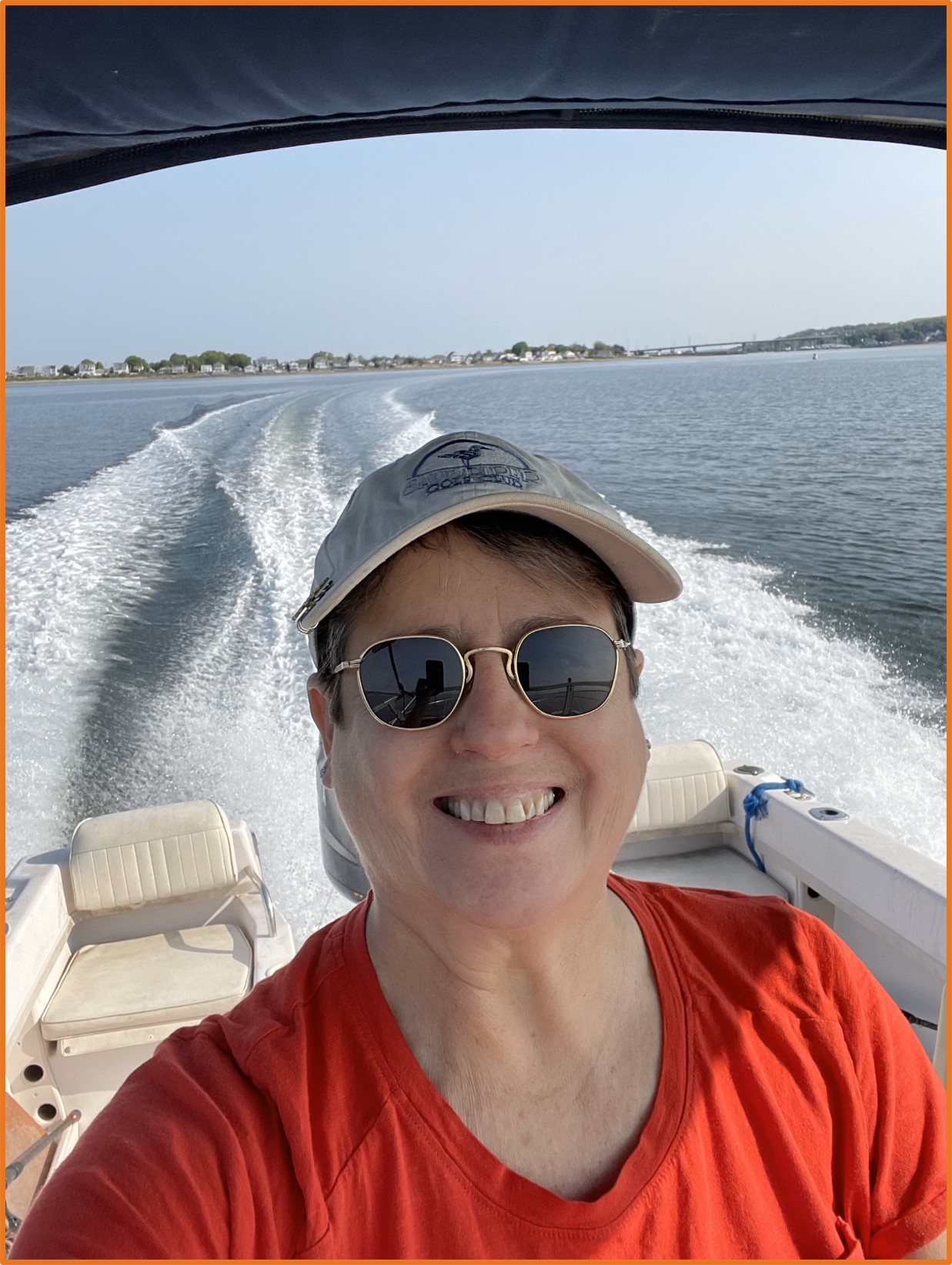 But there's a different sense this year, as well. After battling through the pandemic and the physical effects of a difficult bout with COVID, I've been much more engaged with the outside world. I see the same from my community, an emergence from anxiety that has us more willing to be out and about without fear.
This struck me during a spring art opening for my wife, Kitty. (My wife is a fine artist.) The event was packed, and it was thrilling to have the carefree energy of so many people together. It was even more thrilling that she sold most paintings in just a few hours. Almost the entire show was bought off the walls!
That sense of comfort among the community recalled the stories of several clients from earlier this year. All in different situations and phases of life, they shared a common thread of seeking a closer partnership with a financial advisor they trust. Previous experiences led them through toxic advisory relationships, in which they felt marginalized and dismissed—sometimes for decades.
Instead of working to understand the challenges these women faced as they navigated difficult transitions, their previous advisors focused only on the numbers. They tuned out the emotional journeys and the need for clarity in favor of aggressive sales pitches and complex investment advice.
It discourages me to hear about their experiences. Yet at the same time, I'm relieved that I can help. As life takes dramatic turns, I know that having a real dialogue about the future is a must. Presenting situations in simple terms that can be discussed in the context of the situation is another must. And simply being there when clients need me is as well.
My background in psychology may make it easier for me to grasp these requirements for a strong, trusting client-advisor relationship. It's rewarding to feel that my specialization in different fields blends together in a way that makes a difference.
I'm also grateful for my team, which does outstanding work that allows me to devote the necessary time and energy to some of the more emotional work at hand. Their investment, administrative, reporting, and tax counsel is critical to maintaining that trust.
If you have questions about your situation, our relationship, or next steps, please reach out to me anytime. I look forward to seeing you again soon!
Carmen